Year 1
Welcome to Year 1
Year One is taught by Mrs O'Connor and supported by Mrs Howden.
As children move into Key Stage One, we value the importance of transition to ensure children continue to enter school happily and all are eager to learn every day.
In Year One we deliver 'continuous provision' for the first part of the autumn term. This helps children to move from the early learning goals to national curriculum expectations through exploration, problem solving and play. Learning in this way encourages children to follow their interests whilst remaining confident and enthused as they become familiar with their new learning environment.
Our Year One curriculum is exciting and fun; themes and topics throughout the year inspire children to learn about the world in which we live, appreciate a wide variety of stories; develop key skills and apply these when solving problems.
We warmly welcome families to support their child's learning at home and use Class Dojo to share videos, photos and set challenges for children to complete at home.
We also value the importance of Class Dojo as a means of communication between home and school, building a strong, open and supportive relationship between families and staff.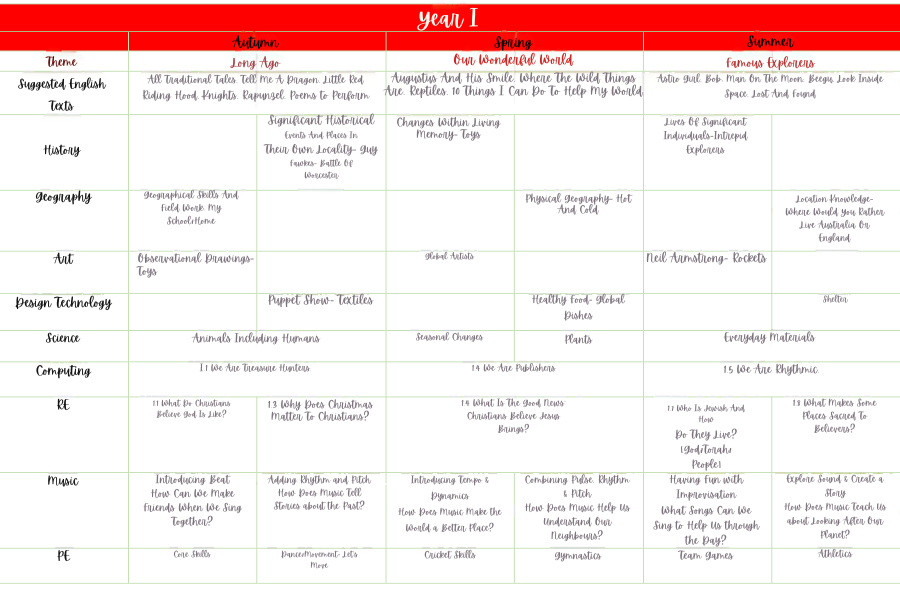 7 Well-being Activities for 7 Days