Home Learning
At St. Matthias CE Primary School, we believe that home learning can make an important contribution to pupils` retention of knowledge and achievement in all areas of their learning. One of the most effective ways for learners to remember and achieve good subject knowledge in the long term is interwoven retrieval practice, which home learning tasks will support.
The aim of this home learning is to support and extend learning that has taken place within the classroom and raise standards. Home learning will involve parents and carers and allow them support their children to flourish and become the best version of themselves.
We provide each year group with a range of online home learning opportunities which allow them to aspire to be the best versions of themselves. Through the online learning activities children develop the confidence and the ability to believe in their successes using the gifts God has given them.
Through accessing the range of online platforms on offer, all our unique learners are able to achieve to their full potential.
Nursery and Reception
Home learning will be provided to develop phonics skills, reading, Maths and other areas of the curriculum. Children in Nursery will choose a book to share with their parents/carers to develop a love of reading from an early age.
Children in Reception will take home books linked to our phonics reading scheme Essential Letters and Sounds.
They also have access to the online learning platform 'Busy Things'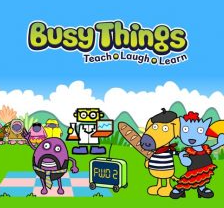 Key Stage One
Home learning will focus on reading, phonics and Maths.
Assignments will be set on 'Busy Things' linking to learning that week.
Spellings are set on 'Spelling Shed' an online learning platform to support the learning of weekly spellings.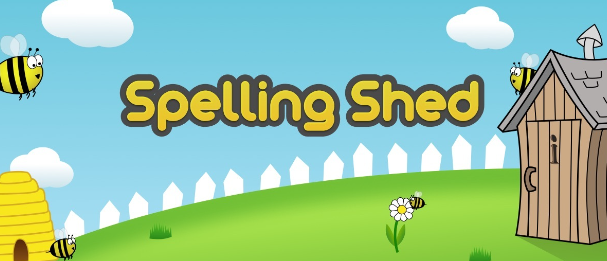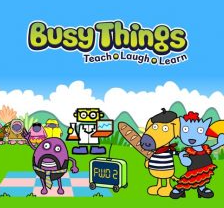 Key Stage Two
Home learning assignments will be set using online learning platforms such as Century for links with the curriculum, Times Table Rock Stars linked to multiplication, MyOn for reading and Spelling Shed for spellings. Daily reading will also be set and quizzes linked to comprehension are completed following each completed book.