Uniform
School Uniform
We are extremely proud of our children and our school. To help us show this, we strongly recommend that our children wear school uniform. This helps us to develop a sense of community and belonging. Our school colours are red, white, and grey.
Our uniform with logo is sold at Kitz UK' in Howsell Road, Malvern http://kitzuk.co.uk/ or online at School Togs https://www.schooltogs.com/c/2621/St-Matthias-Primary-School.
Other items suggested below are readily available at popular chain stores.
All items of clothing and footwear must be clearly named.
Nursery
There is an optional sweatshirt for nursery children or they can wear their own clothes.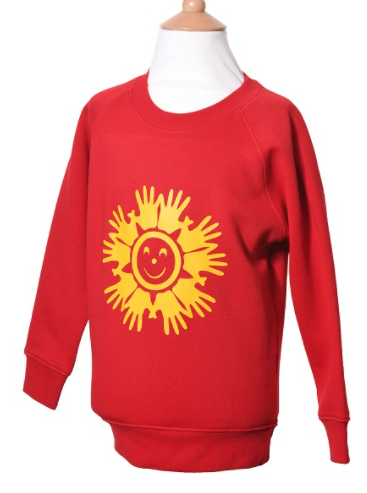 Reception, Years 1 and 2
Sweatshirt with logo: Red. Cardigan with logo: Red. Polo shirts: White.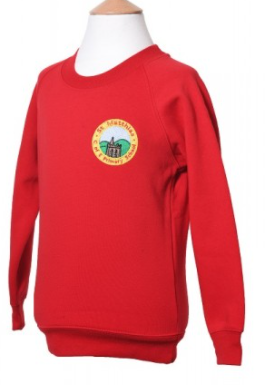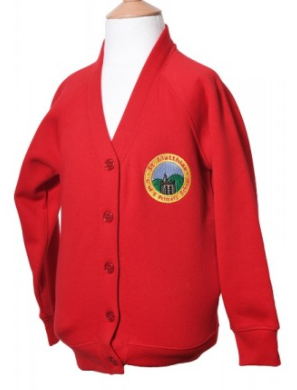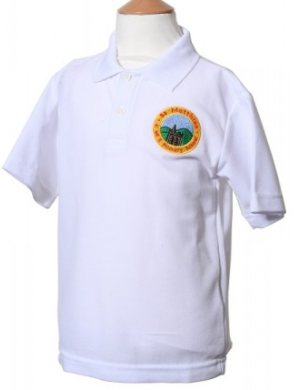 Trousers: Grey. Skirt or Pinafore dress: Grey.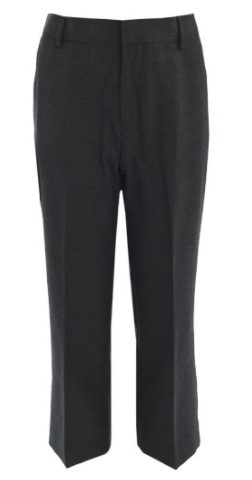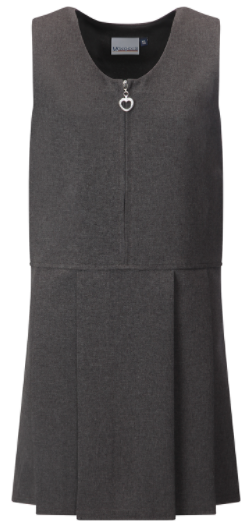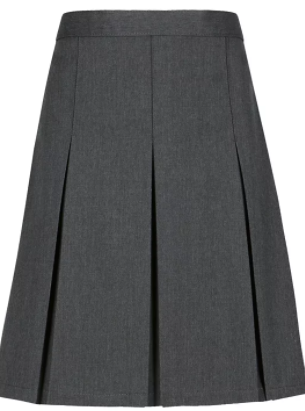 Years 3, 4, 5 and 6
V neck jumper or cardigan with logo: Red. Long or short sleeve cotton shirt: White.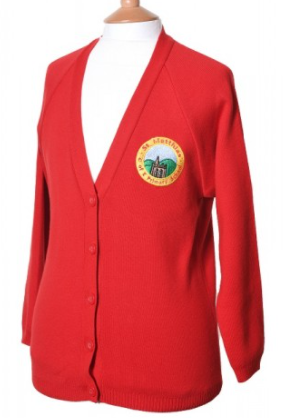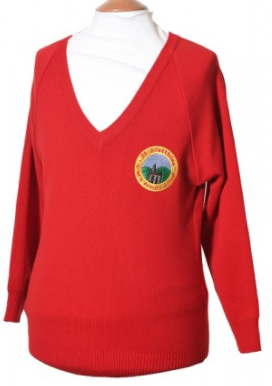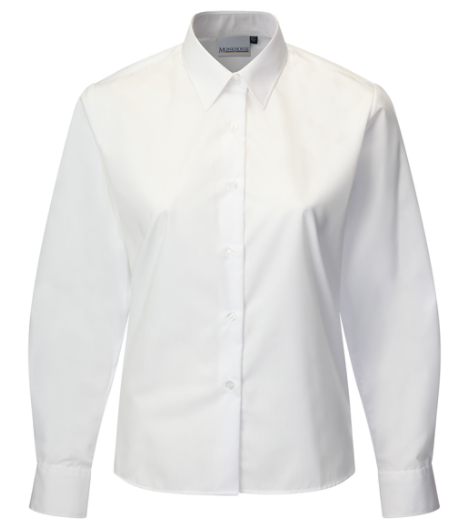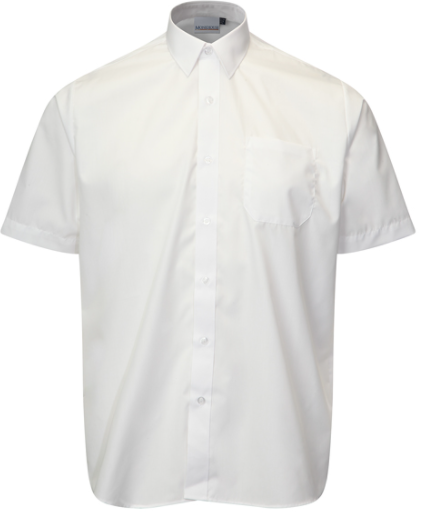 Trousers: Grey. Skirt or Pinafore dress: Grey. Worn with a School Tie.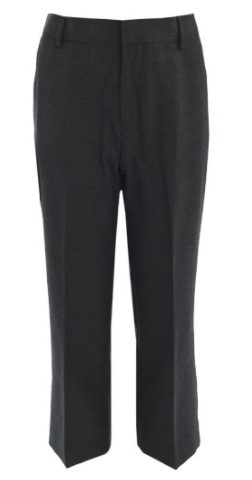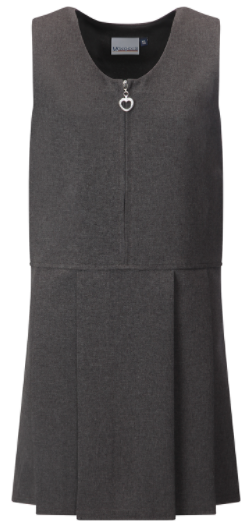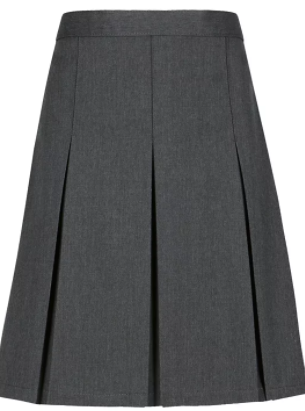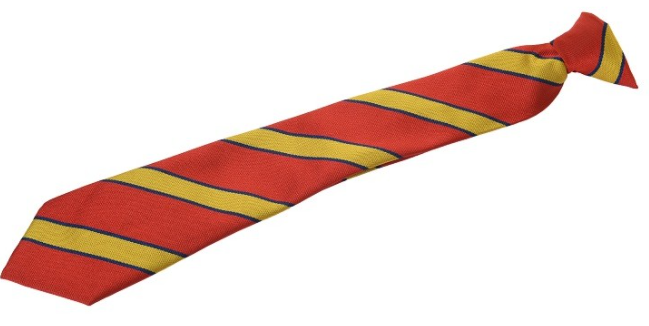 Summer options
Dress: Red and white gingham check. Short trousers: Grey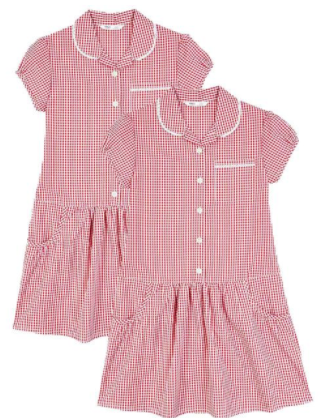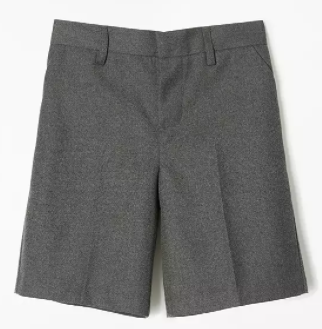 Summer Hats or Caps: Red (available to purchase in school)
All pupils
All Hair accessories should be red or black.
Socks or warm tights: White, Red, Grey or Black
Sensible school shoes in black or dark colour with laces, a buckle or Velcro. (No trainers (unless for PE), no heels, no open toes, no Ugg Boots)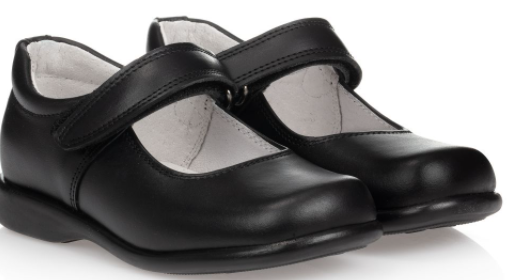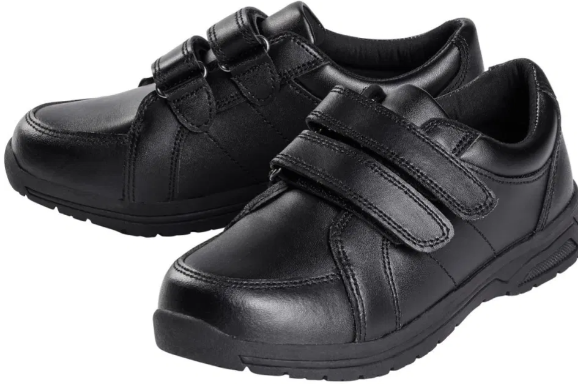 Clothing for P.E. Games (available to purchase in school)
Children at St Matthias wear their PE kits to school on their allocated PE day.
Shorts: Red. T–shirts: White. PE Hoodie- Black with a logo (available to purchase at school)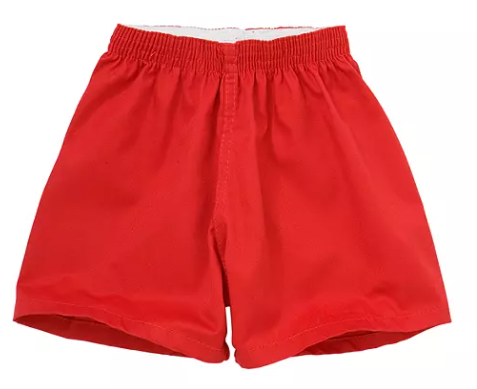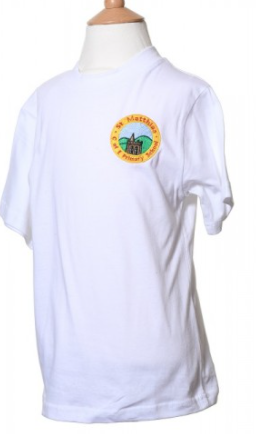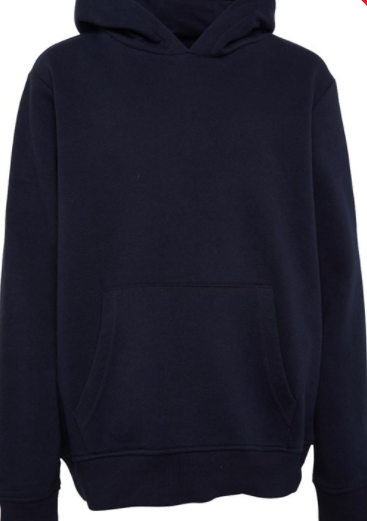 Winter– Long plain black leggings or black tracksuit bottoms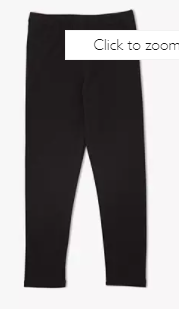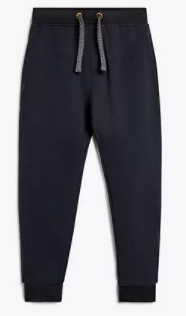 Footwear (Year R to Year 6): Black Plimsolls, black trainers or white trainers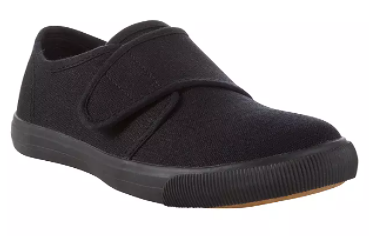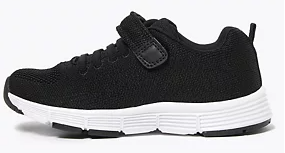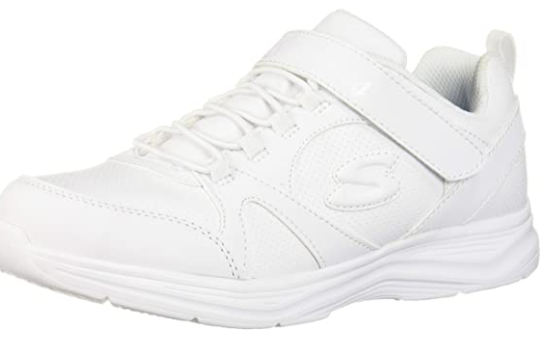 Swimming
One piece swimsuits/trunks should be worn for swimming. We do not allow long swim shorts or bikinis.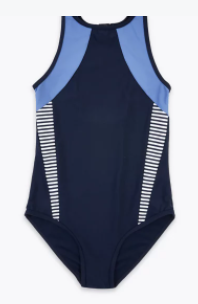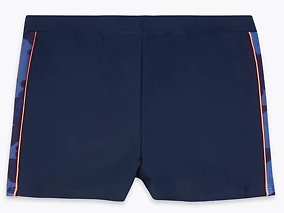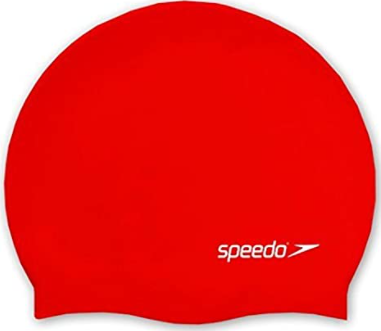 Pupils with long hair must wear swimming hats.
NO earrings or other jewellery can be worn during PE, swimming, or games.
Please Note
Designer clothing, footwear and football kits are not school uniform.
A simple watch and small stud or sleeper earrings may be worn to school, BUT for the health and safety of the wearer and others, NO earrings or other jewellery will be worn during PE, swimming, or games.
Other items which are available to purchase in school
Book Bags: £6.00 and £5.00
We sell 3 types of hat all at £3.50:
· Baseball caps
· Legionnaires hats
· Beanie hats
Nearly New Sales
School also has a nearly new selection of items that are available for a small contribution to school funds. This contribution goes towards playtime games or other items requested by School Parliament.
If you wish to purchase PE kit, accessories or nearly new uniform from school please contact Mrs James by emailing finance@stmatthias.worcs.sch.uk or telephone 01684 574984.
Lost property unlabelled items will be recycled after a term.