Our Vision
Our Vision and School Aims
After consulting with staff, pupils, governors and parents about what is important in our school, we have chosen three key words that we believe will support us to make a positive difference to our children. Everyone in the community contributed to a list of words and after a lively debate, three were selected to achieve the best for all.
Aspire:
It is important that all our children aspire to be the best they can be, to set high goals for themselves and to work hard to reach these. Our role, as staff and parents, is to hold high aspirations for our children and to make sure we provide the best support and guidance to enable our children to do well in their lives and learning.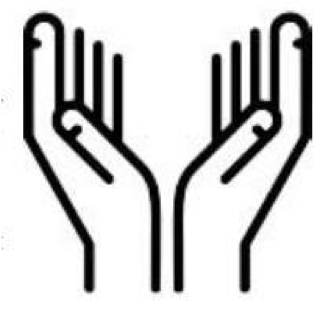 Believe:
We must have faith in ourselves and believe that we can achieve what we set out to do. We need a positive mind set for this to overcome the challenges on route. We endeavour to encourage each other to be confident in their abilities and work together to achieve our best.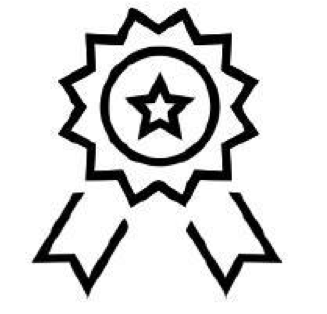 Achieve:
We are determined to empower our children to achieve the very best they can. We do this by providing excellent teaching, high quality resources and carefully planned learning opportunities. Our children have their part to play in this as well by being determined to do their best, in class and with their homework. By working together, we can all hold on to our dreams and aspirations to make them work for us.
Our Mission Statement
In the spirit of its Christian foundation, St. Matthias Church of England Primary School aims to provide the optimum environment for the intellectual, emotional, physical, social and spiritual growth of every pupil in its care.
Our school vision is driven by a powerful ethos which aspires to be fully inclusive, treat everyone equally and strive for excellence. As well as delivering a first-class education, it is also our desire to build an interconnected community, recognising that educational needs do not exist in isolation from the needs of the whole person.
Aspire
To awaken and nurture a love of learning that will last a lifetime and provide all with skills to pursue learning - independently and collaboratively
To support our pupils in developing a growth mindset and to recognise the value of hard work and persistent effort when reaching for our goals
To help learners appreciate human achievements and aspirations and to believe in their own potential to achieve likewise
To create a rich, happy, stimulating, caring learning environment where risk taking and challenge is encouraged
To promote a feeling of pride and confidence in learners' identities; as individuals, as members of our academy, as part of the local community and as citizens of the world
Believe
To provide opportunities for all our learners to grow together intellectually, emotionally, in understanding, faith, cultural awareness and spiritual understanding
To encourage all learners to develop their own interests, passions, enthusiasms, creativity and individuality
To help learners to understand and care about the world in which they live, and to believe in their ability and responsibility to change that world to make it better
To empower learners to develop a strong sense of right and wrong, good and bad, equality and justice - and the inner strength to act according to these values
To equip our pupils with a clear understanding of and respect for their rights and the rights of others
To foster respect, tolerance and love for others, regardless of race, gender, religion or difference, within a framework of equality of opportunity and fairness
Achieve
To enable everyone to reach their personal best, academically and in other fields such as sport, arts and culture
To encourage all learners to achieve through fully nurturing their own interests, passions, enthusiasms, creativity and individuality
To provide all learners with the skills and understanding to live a healthy, successful life, physically, emotionally and spiritually
To empower our children to love learning, seek challenges, value effort and persist in the face of obstacles
To ensure learners are effective communicators, able to negotiate and resolve problems fairly
To ensure all our students are fully equipped for their next steps in education and their personal / professional futures