Class Dojo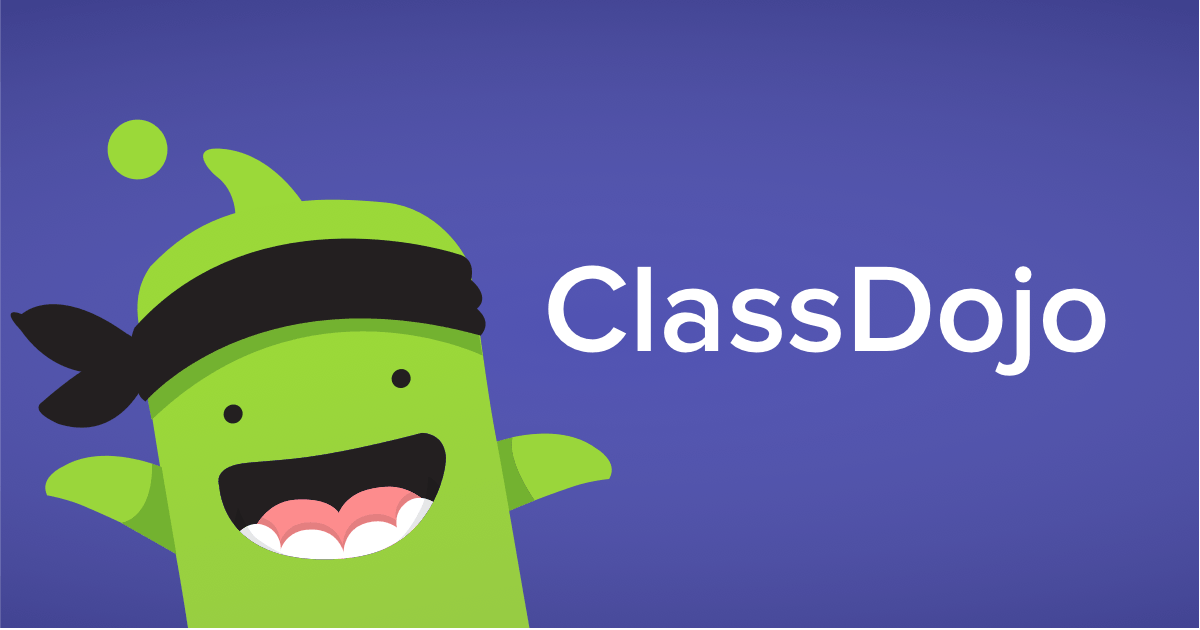 Class Dojo is an online behaviour management system intended to foster positive pupil behaviours and classroom culture. Pupils earn 'Dojo Points' based on their learning behaviour, effort in work, and when they demonstrate our school values . Teachers use Class Dojo as a way to communicate with parents, keeping them up to date on pupil progress and classroom happenings. Class Dojo is completely free for users.
If you are a parent at St Matthias and are not yet receiving the communication from your class teacher via ClassDojo, please let us know and we will send you a link.
ClassDojo has been an extremely useful way to keep our teacher to parent communication open since COVID-19 and we are continuing to use this system to keep our lines of communication open.
Please click the link below for a full Parent's Guide:
https://classdojo.zendesk.com/hc/en-us/categories/200185365-For-parents