Outside Achievements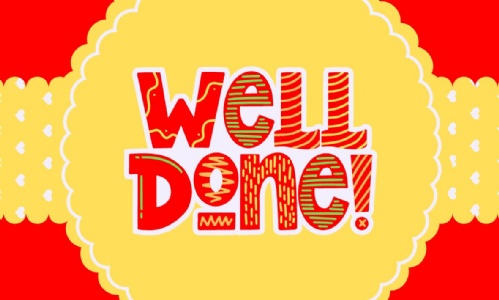 We have more outside achievements to celebrate this week.
They were shared in our Worship this morning, and we hope to inspire lots of you to share your outside achievements with us in school! Well done, we are very proud of you!
Glyn Y5 and Adam Y2, have signed up for 'Adopt a Street Scheme' on the Malvern Hills District Council Website. Glyn and Adam are enjoying going for regular walks to keep fit and healthy and at the same time, they are keeping their streets clean and tidy through litter picking. Well done boys!
When you sign up you get sent litter picking equipment and bags, guidance on health and safety and regular newsletters about the 'Adopt a Street Scheme.' If you think this is something you and your family would like to take part in you can sign up by going to their website.