Goodbyes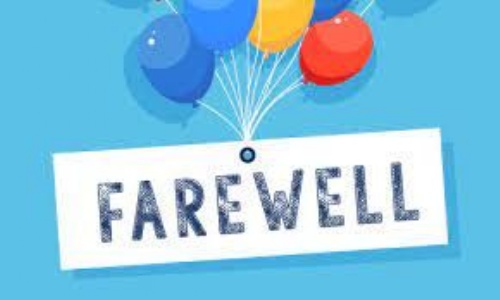 Mrs Hall
We are going to say a sad goodbye, good luck and a huge thank you to Mrs Hall as she will be leaving St Matthias at Christmas.
Mrs Hall has been working at St Matthias for 8 years as our SEND Teaching Assistant and PPA teacher. She has been absolutely fantastic and has a wealth of knowledge that we will truly miss. We will miss her laughter, fun, advice and her passion for pupils with Special Educational Needs. Oh and her song about Turtles 'Here We Go! (the children will understand!) We wish her good luck and all the best for the future as she follows her dream to work more closely with pupils with Special Educational needs as a Teaching Assistant to help set up and develop a Connect Base. You will smash it, Mrs Hall! They are lucky to have you!
Nicky Gilbert - SALT
Our Speech and Language Therapist, Nicky Gilbert, is also leaving us at Christmas after securing a role working in private practice so that she can spend more time working directly with children. Nicky has been working with St Matthias for a number of years and has supported many of our children, families and staff in order to improve speech and language outcomes. Nicky's expertise will be missed in school and we wish her well with her new venture. When we know who our new Speech Therapist will be, we will introduce them to you and expect to be able to share this with you early in the new year.