Oh Christmas tree, oh Christmas tree!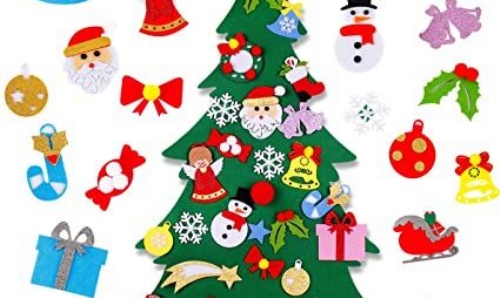 Thank you to everyone who has donated a Christmas decoration for our Christmas trees outside the main entrance to school and the Early Years area.
It has been wonderful to see the children's happy faces as they have proudly hung baubles on the tree, it has given a real community feel and started a real Christmas spirit this week! There is still time to donate a decoration if you have not done so already and if you wish to participate; it also makes a lovely photo opportunity!